Our Kennels -

Located in D'Hanis Texas; we are a small family kennel since 1986. We have loved many breeds and Miniature Dachshunds have our hearts. We breed on a small scale and hope this keeps us away from larger operators and only finds families wanting loving family members. Our dogs live in our home as part of our family. We wish the same for our pups
.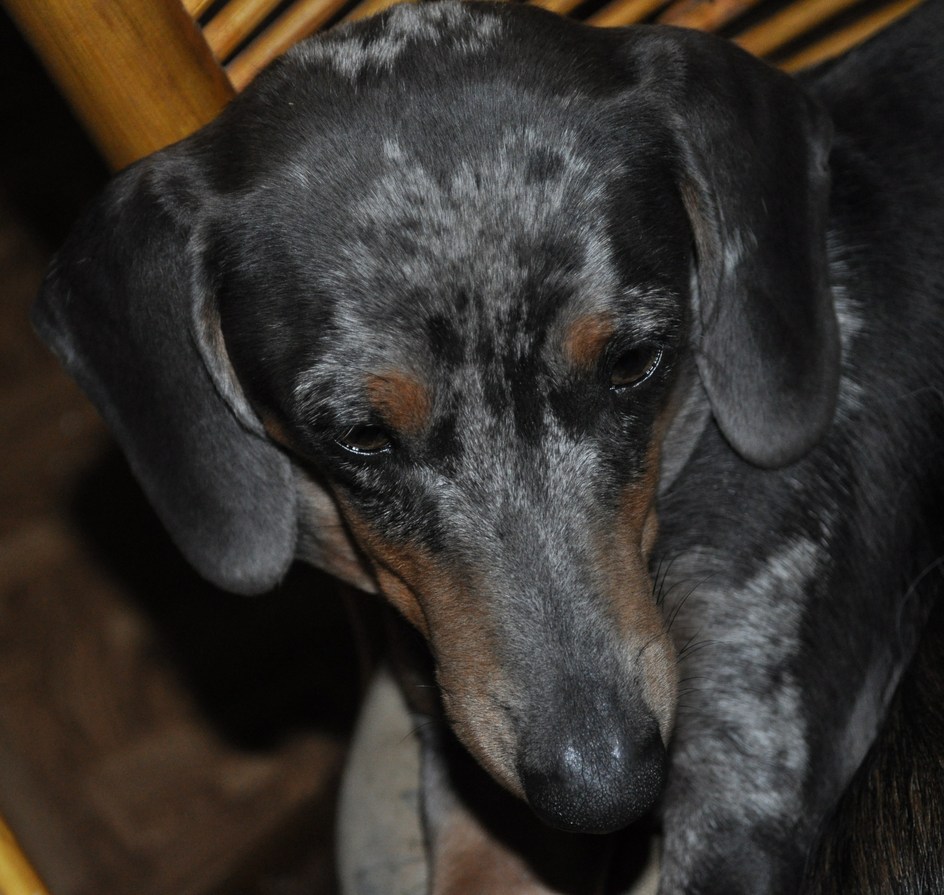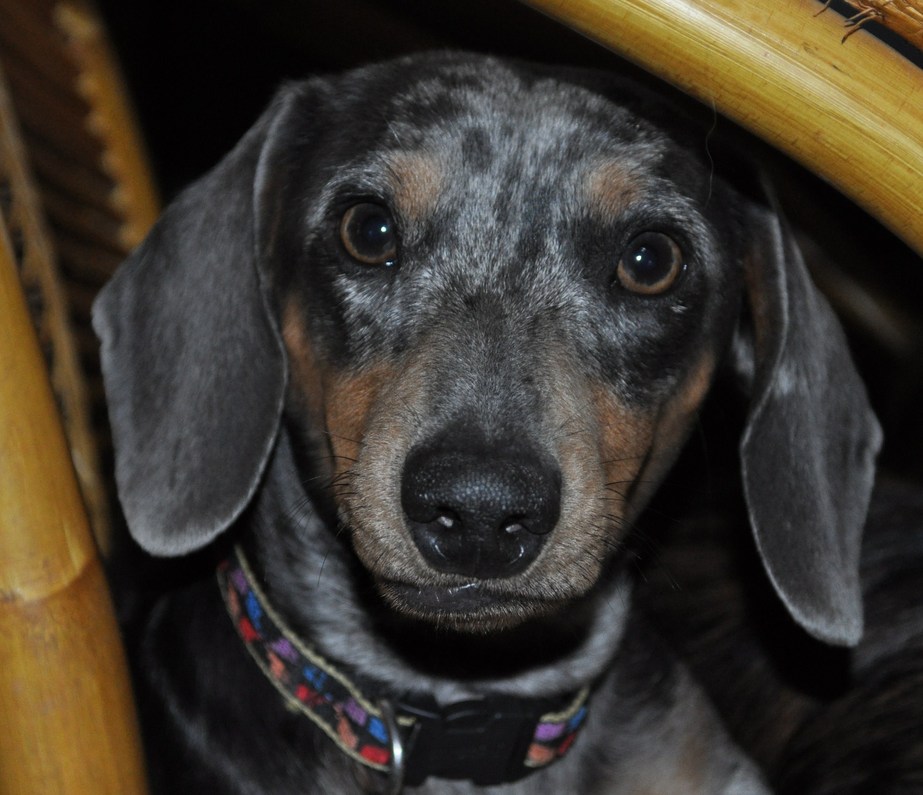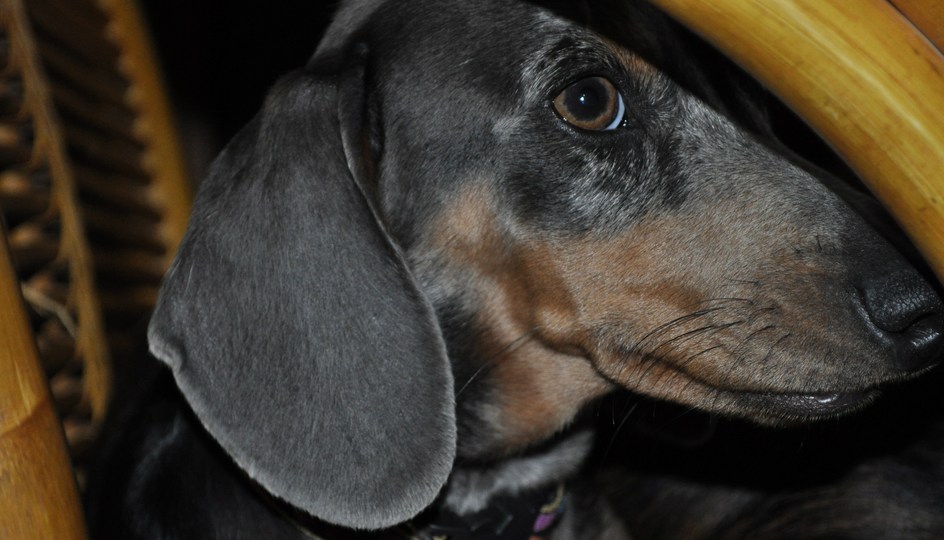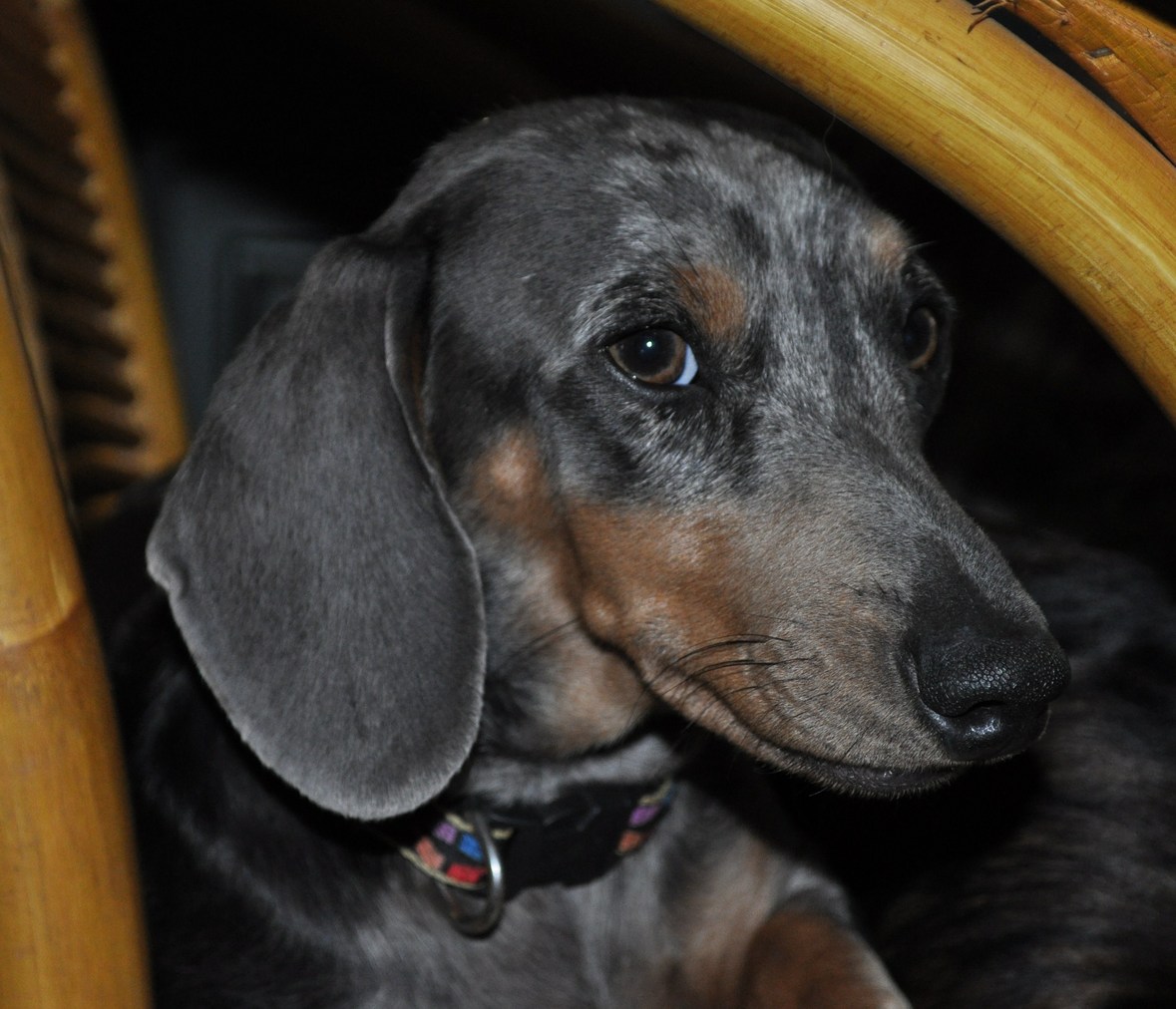 This website is constantly under construction. Please excuse our mess during this process.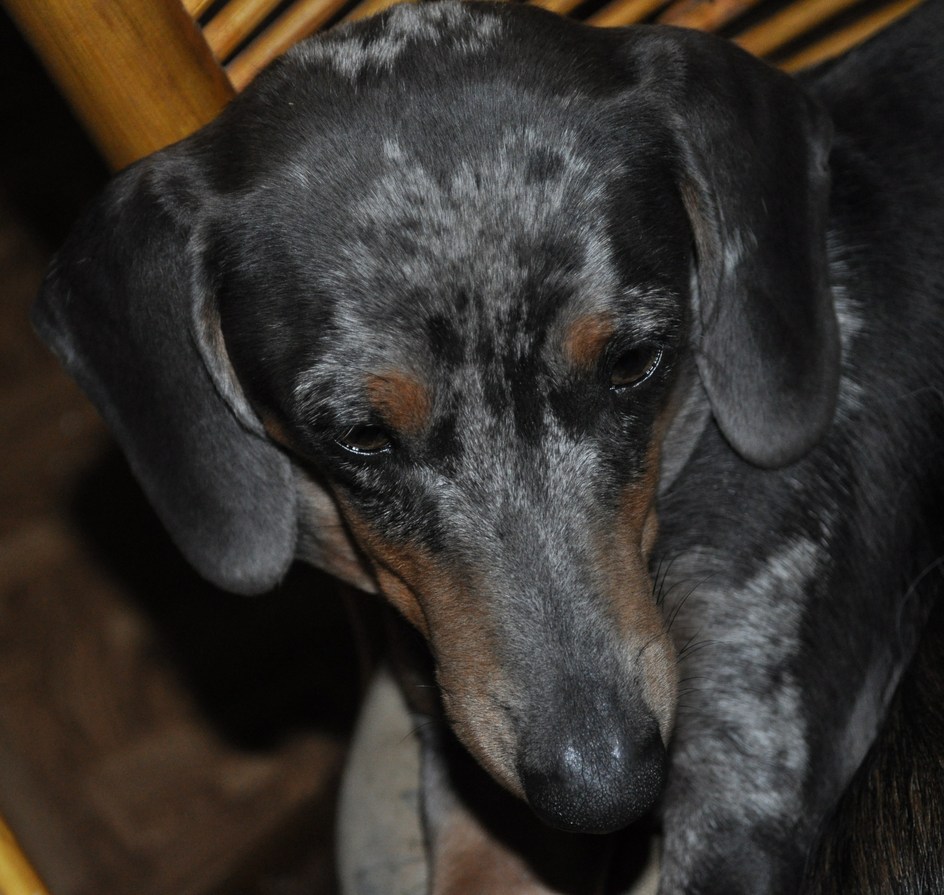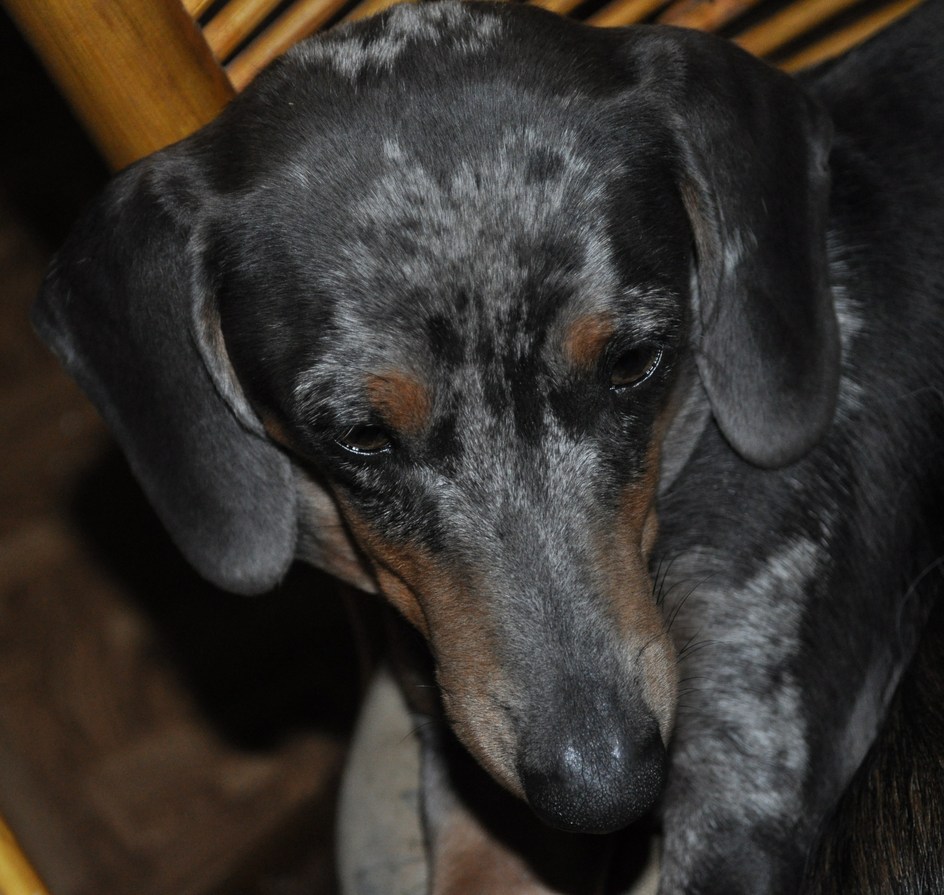 Our Family -

We are a military family who settled with our kids in San Antonio Texas in 1993 and moved to the country in D'Hanis, Texas in 2016. We have always loved and bred AKC registered dogs of different breeds on a small family scale. Our house was always full of Miniature Dachshunds, Newfoundlands and Yorkies. We never have more in our breeding than we can play with and love every day. Our Yorkies have gone to the Rainbow Bridge and now we have a new big girl Newfie to play with our Dachshunds. They are our babies to us. We want our animals to be part of our family and yours.

Our dogs are raised in our home environment with all the love we gave our human kids. Our dachshund puppies are born in our house and we handle them every day. All our pets are veterinarian certified. All puppies come with a health guarantee. All our dogs and puppies are age appropriate current on shots and worming. Also, All come with the AKC Reunite microchip with a prepaid lifetime activation.

We use only Diamond Naturals products for our animals. We also use Military and Civilian Vet services for our dogs and our pups. All certifications and records will be provided at the time to take your new pup to his or her forever home. We understand that life does happen, however all deposits are non-refundable. We also understand sometimes things just don't work out and would like to have first rights if the little guy or gal just isn't the best fit.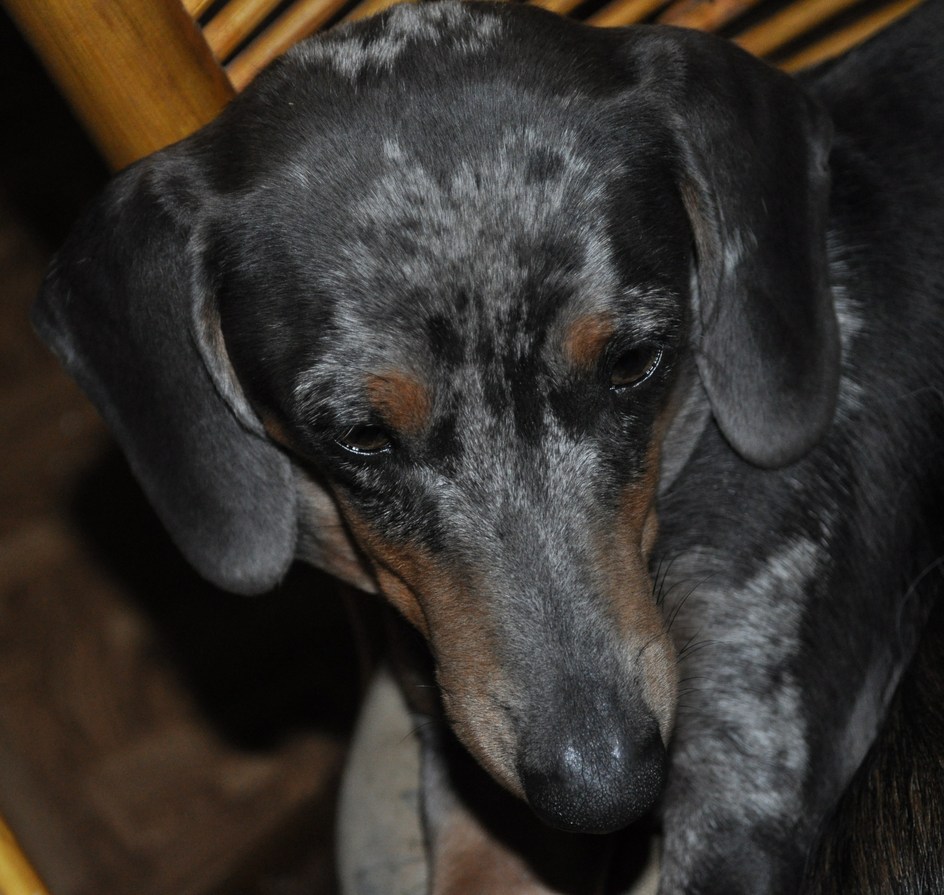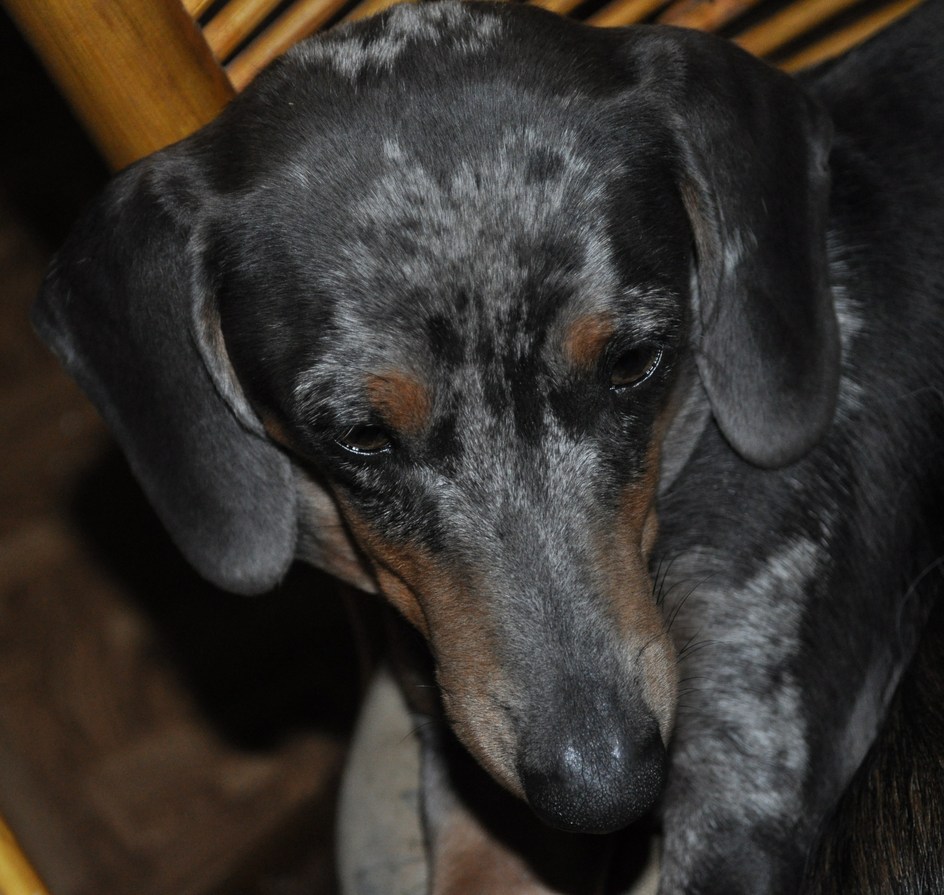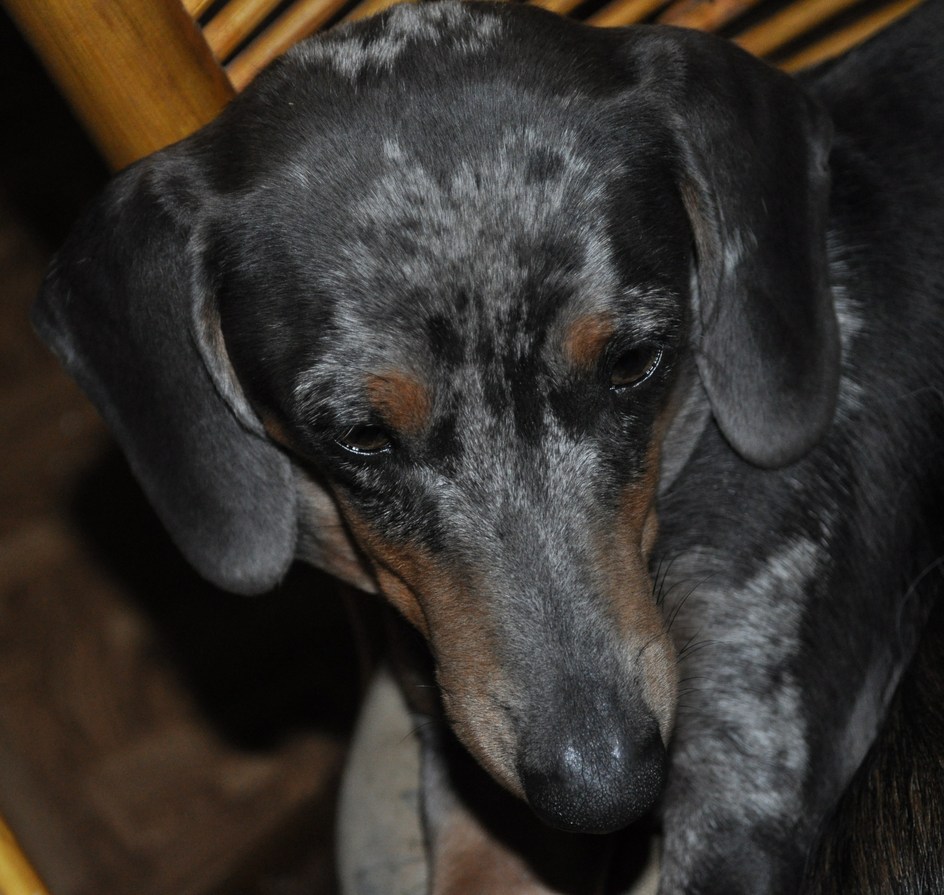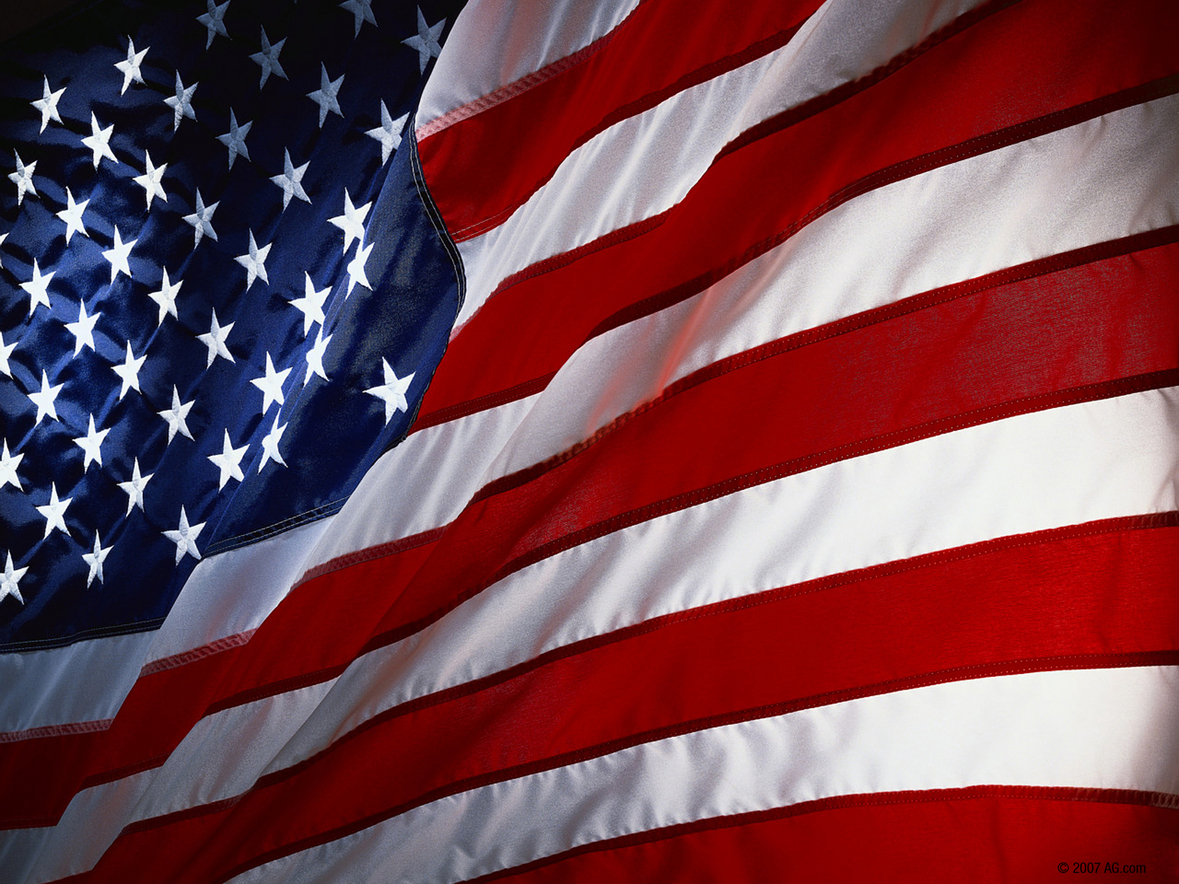 Please email us with any questions or concerns, julesiam27@yahoo.com.
You can also text me at 210.216.4006.​
As we are both Veterans, We support our Soldiers at home and away as well as our Veterans. We hope you will also

.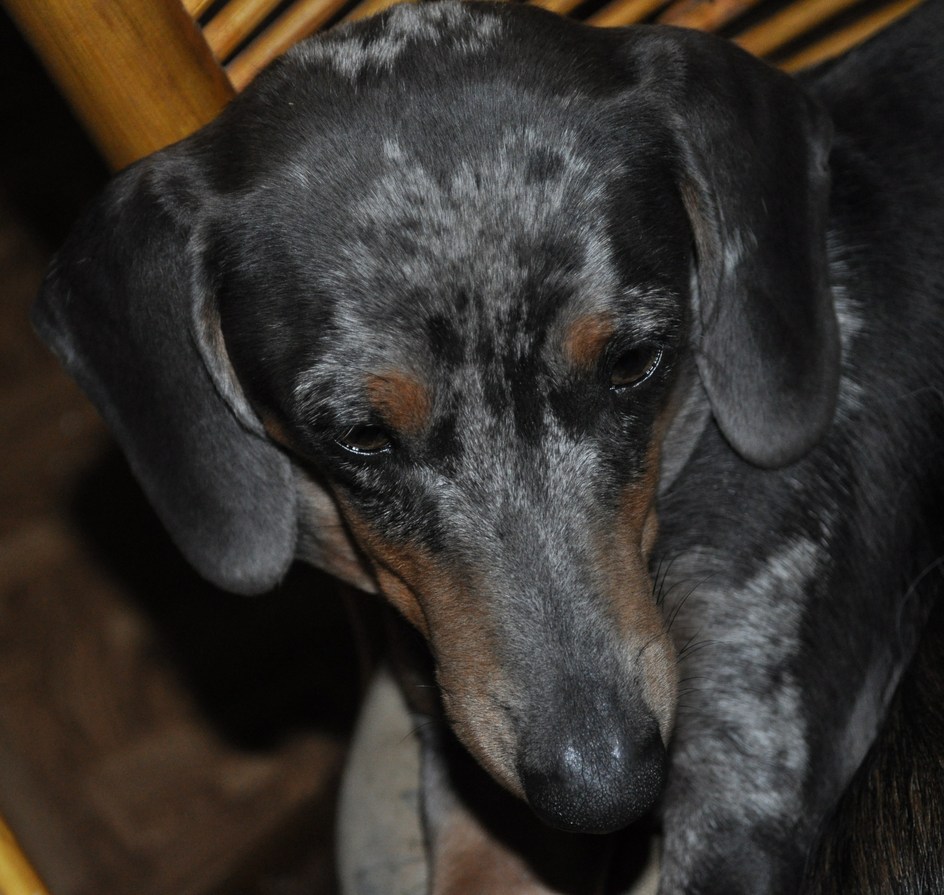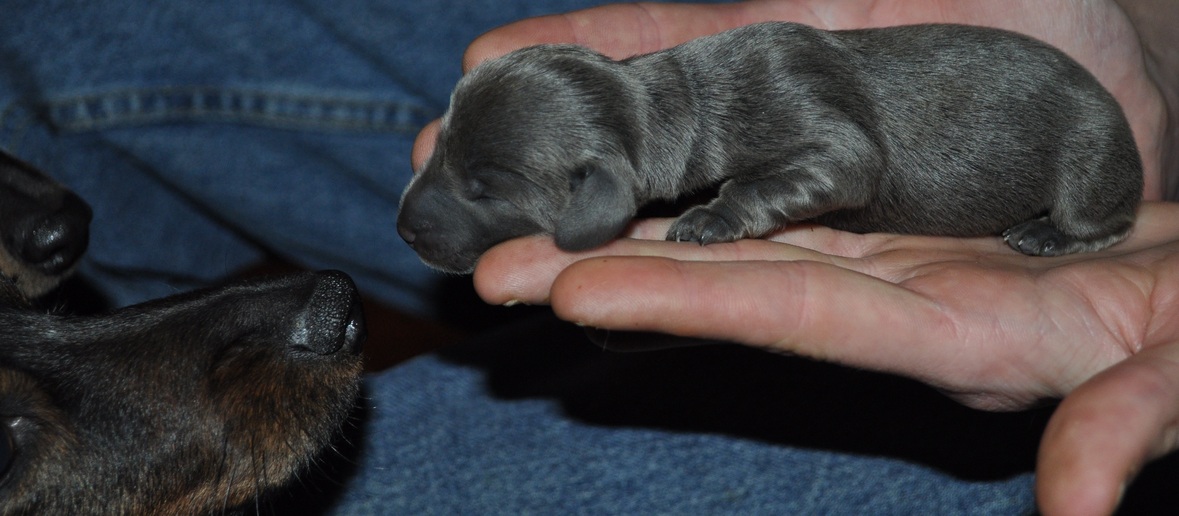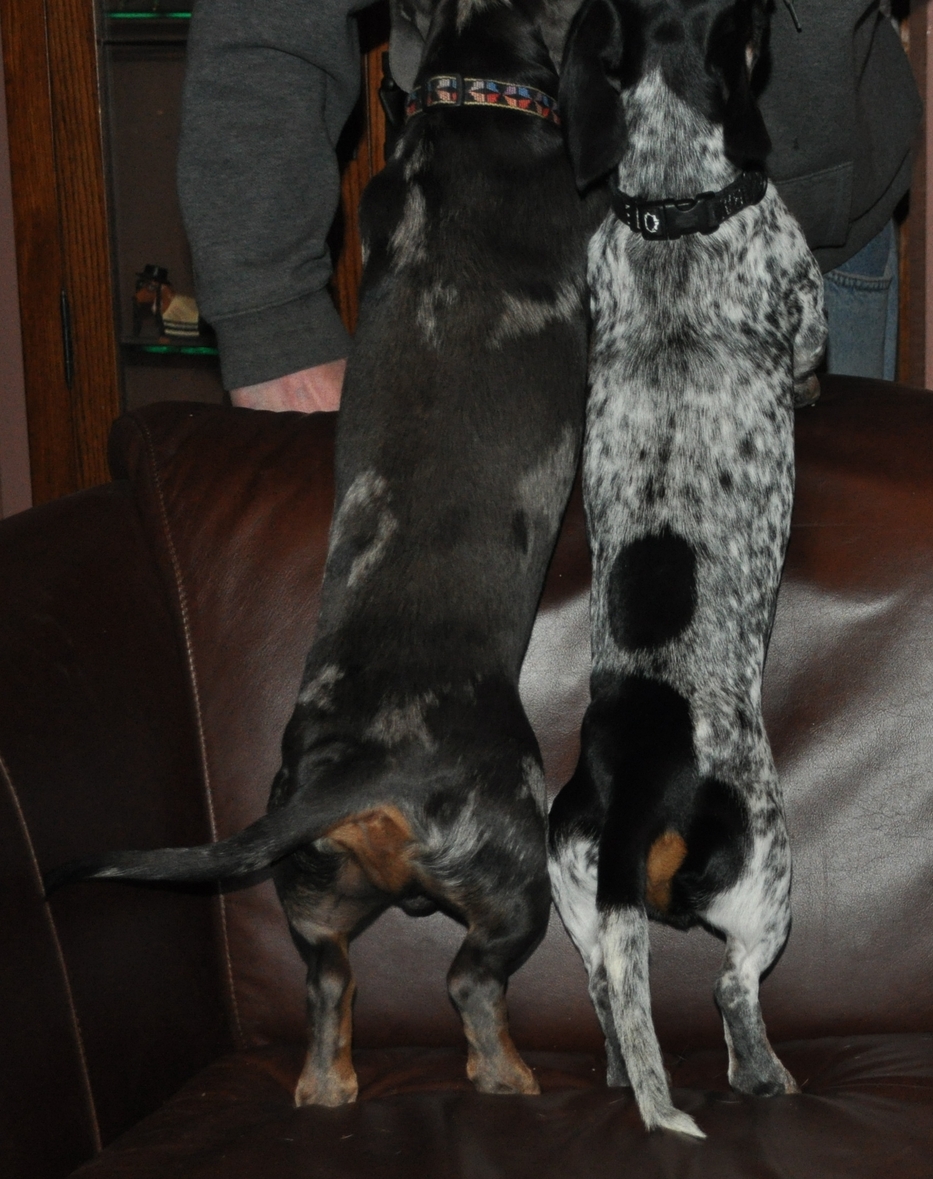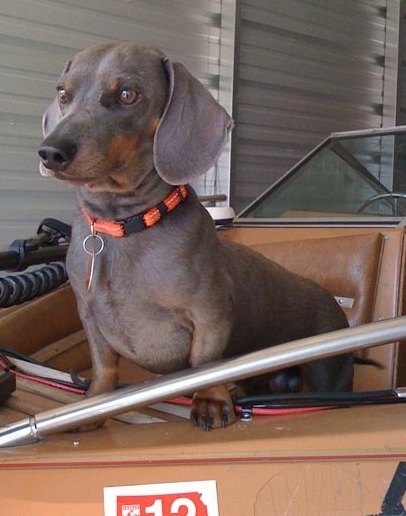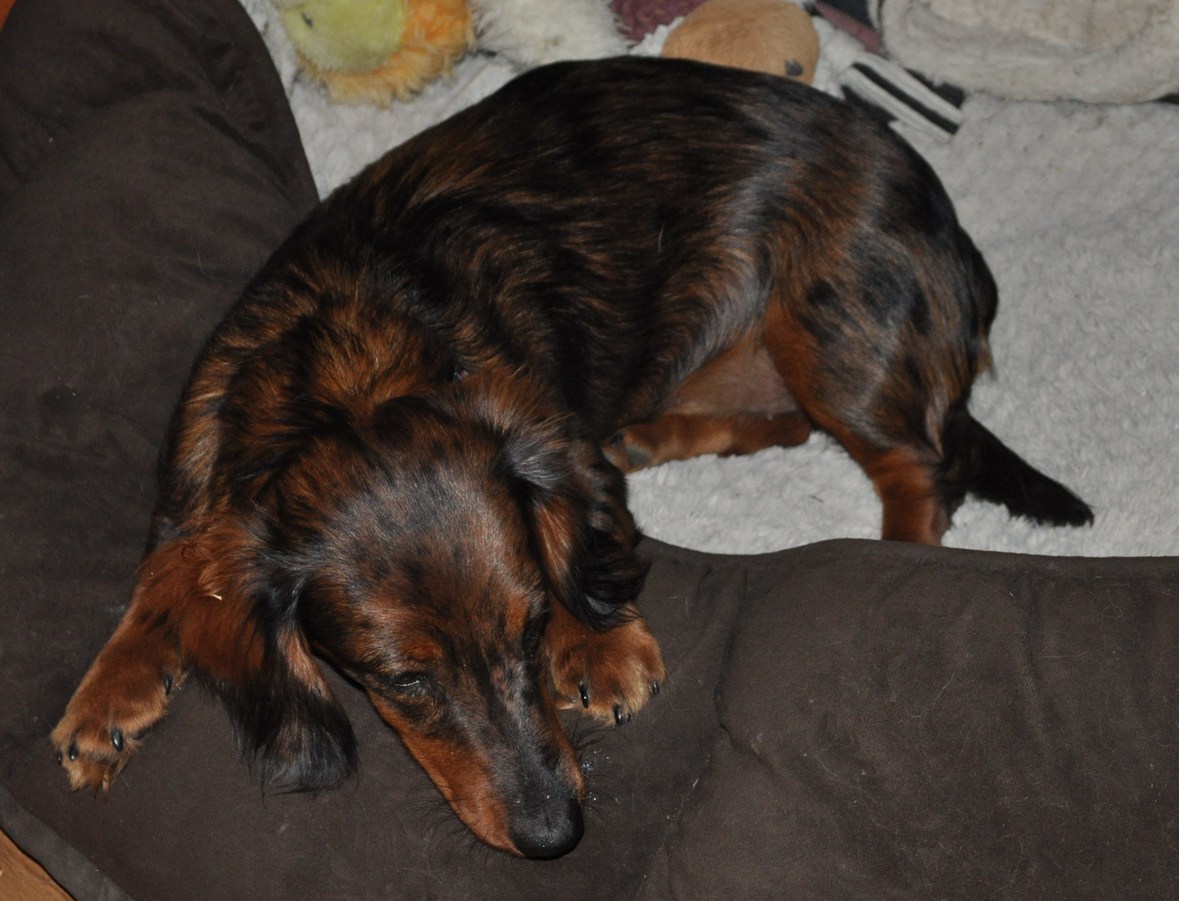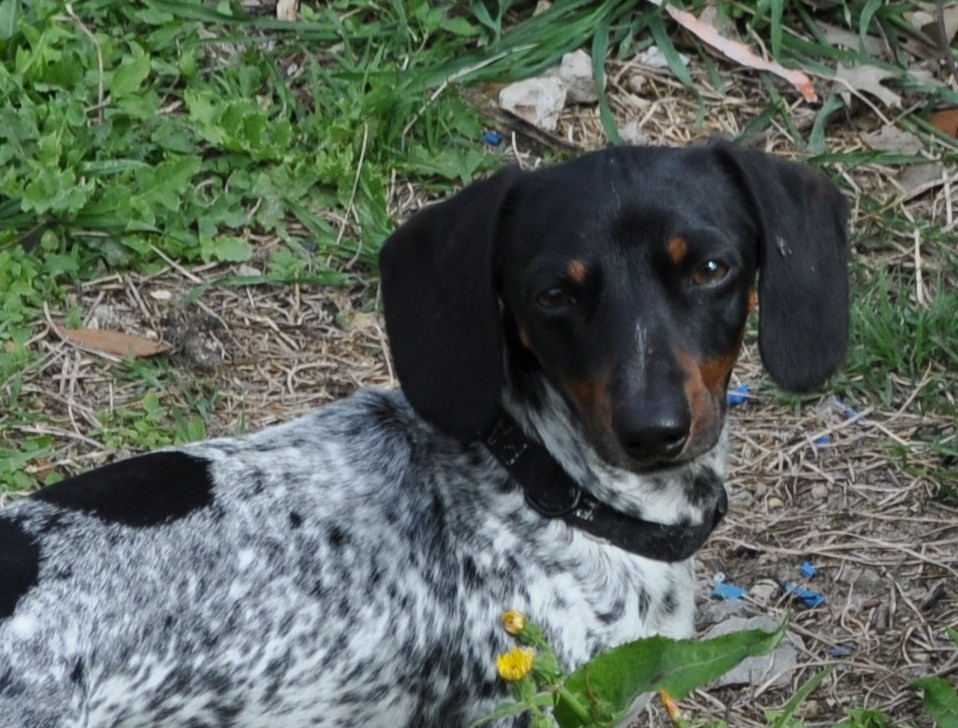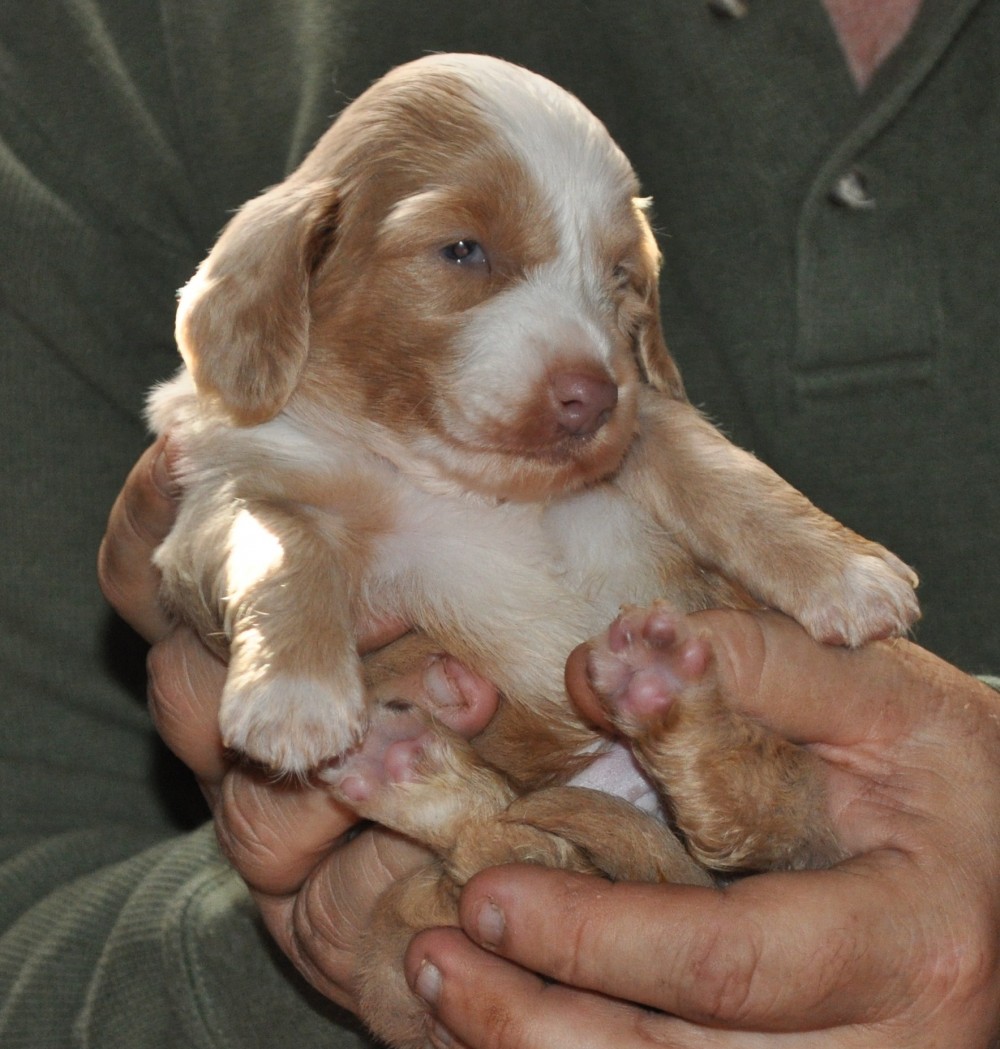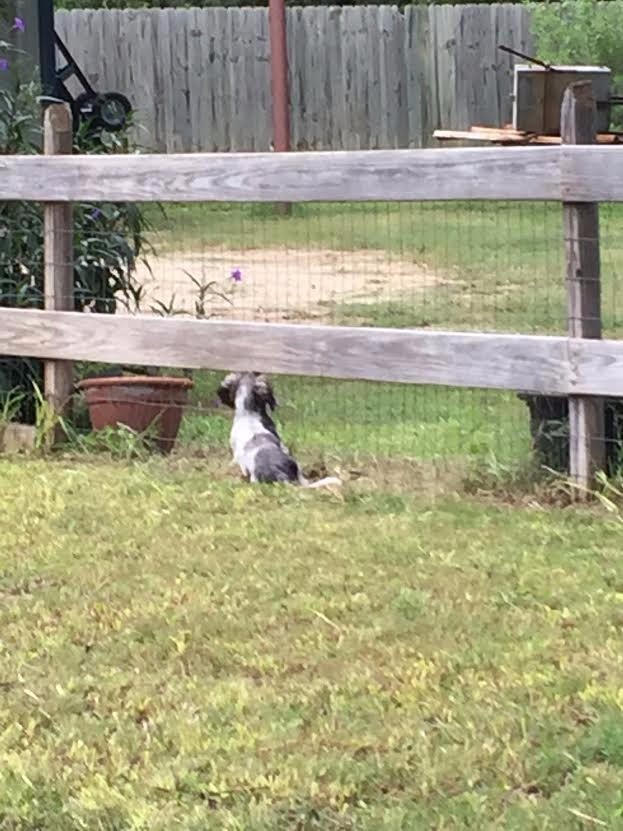 Penny Marie loves watching Dad mow the grass at our new place J Squared Acre in D'Hanis, Texas. But, She hates riding on the tractor with him

.
Penny Marie had a litter of 4 on November 8, 2018. 2 Boys and 2 Girls. I have photos of her babies and am slowly adding them to her page. You can see them on the More Puppies Page.
Josey Wales had a litter of 3 boys on November 13, 2018. Josey isn't ready for the camera yet and as soon as she is, her puppies will be on the Puppies Page.
Keep watching for these beautiful babies. ​​​​​​​